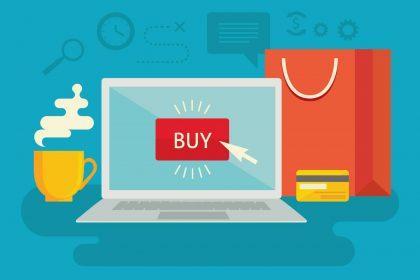 Every business wants to generate more sales. Unfortunately, additional sales don't happen just because you want them too. Improving sales figures is difficult for every business. No matter what you sell, the key to increasing sales is finding more potential customers and marketing to them in a way that turns them into paying customers.
Magento is an eCommerce platform that powers more than 240,000 businesses worldwide and has processed more than $26 billion in transactions. The platform makes setting up an eCommerce store simple and a large — and growing — selection of apps helps you leverage social media to spread your marketing message and acquire more customers.
Today we'll look at several Magento extensions that will help with improving conversions and increasing revenue for your eCommerce business.
Bronto

Bronto is a marketing automation extension for Magento that will allow you to increase sales with minimum effort.
You can use Bronto to get the most out of your email list; the extension allows you to segment your customers based on a wide range of criteria, such as previous purchase history or proximity to a local area, allowing you deliver high-value, targeted marketing campaigns.
Here are just some of the ways you can cross-sell or up-sell to customers through Bronto:
Reminder email to customers that abandon their cart
Product suggestions in the order confirmation email
Discounts sent to past customers who haven't shopped in your store for a while
Seasonal reminders
And so much more…
You can also use Bronto to analyze various metrics such as Average Order Value, Last Order Total, Total Revenue, etc.
Sweet Tooth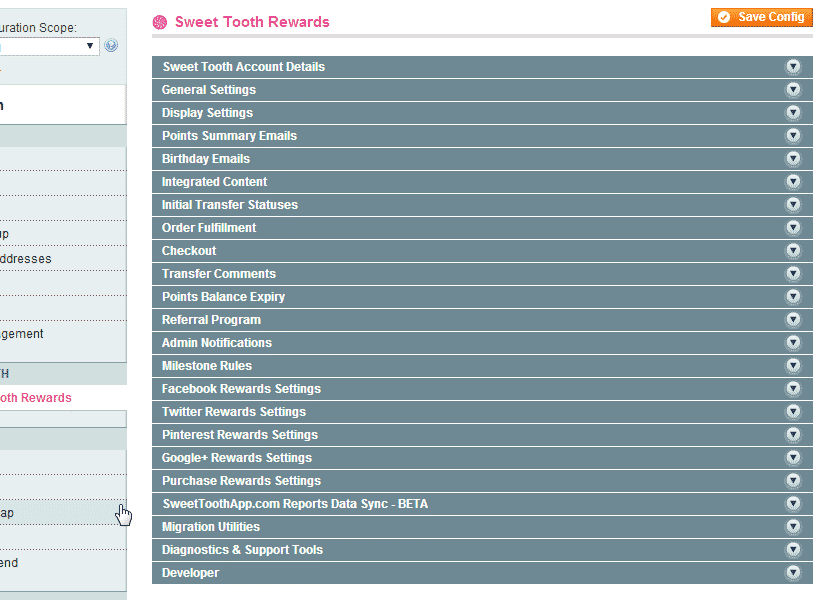 If you're looking to incorporate a rewards program as part of your store then Sweet Tooth may be the answer as it's a completely customizable loyalty & rewards extension that will allow your store to reward just about any customer action.
Some of the actions that you can reward include reviewing or rating a product, subscribing to your newsletter, referrals, social sharing, customer birthday and much more.
By providing rewards for various actions, you have the potential to turn your new customers as well as your existing customer base into repeat purchasers and brand advocates.
Yotpo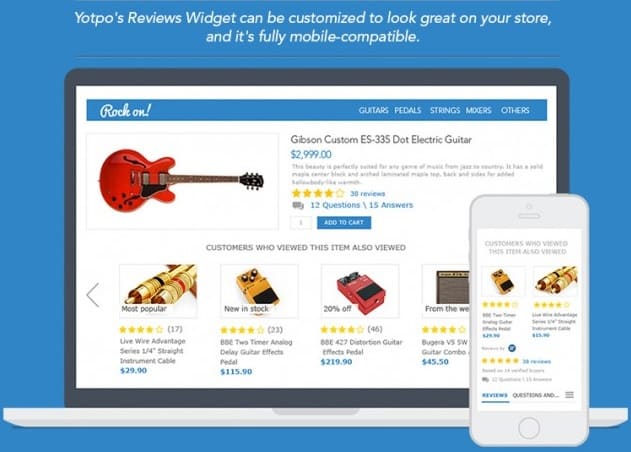 Customer reviews are one of the oldest and best ways to increase sales. The problem is getting them. Even if your customers love your products, getting them to leave a review can prove difficult. Yotpo Social Reviews helps you get more reviews by automatically emailing customers and encouraging them to leave reviews.
Yotpo makes it easy to display verified customer reviews on your website and allows you and your customers to easily share those reviews on social media. If the encouraging emails aren't enough to entice your customers to leave a review, you have the option of bribing them with a coupon in return for leaving a review and sharing it on social media.
Yotpo lets you moderate reviews so that only the ones you approve are published on your website. Importantly, Yotpo lets other customers know if a review is from a verified customer or not by placing a badge next to verified purchasers. To tie it all together, the app also gives owners a wide range of analytics that help determine how much value (in terms of revenue) Yotpo is bringing your business every month.
Have2Have.It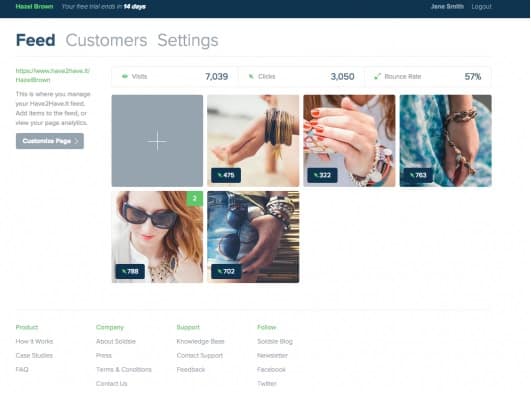 Have2Have.It creates a shoppable, curated page that has the same look and feel as your brand's Instagram feed.
Use the profile link on Instagram to drive followers to this new page where your followers can click on any of the images to discover more about products they love. You'll increase conversions and revenue as followers go directly to your E-Commerce website to learn more about these products and ultimately complete their purchase.
With Have2Have.It's dashboard, you'll be able to manage everything from either your desktop or mobile. You can easily add posts to your Have2Have.It feed by tagging one or multiple products in the images on your dashboard. Make strategic social decisions based on the analytics Have2Have.It provides, as well as capture and export customer data.